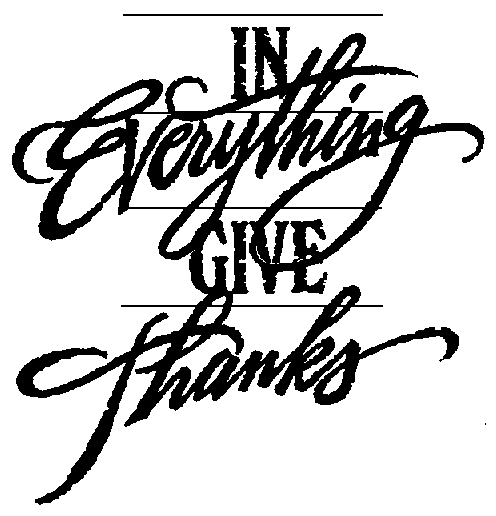 Center Baptist Church in Wade, NC is a church for the whole family. We build families by the Book. There is one focus in our services, that is lifting up JESUS. He said if I be lifted up, I will draw all men unto me.
We invite everyone, young and old, to come be a part of our local chuch. If you're in the area and need a home church, come give us a try. We'll treat you so many ways, you're bound to like one.
Open Assembly 9:45 a.m.
Sunday School 10:00 a.m.
Sunday Worship 11:00 a.m.
Wednesday Bible Study 7:00 p.m.
Youth/BIG Kids - Sunday's 5:00 p.m.
Handbells - Kids -Sunday's 6:00 p.m.
Handbells - Adults/Youth - Sunday's 6:30 p.m.
RA's, GA's, Youth - Wednesday's 7:00 p.m.
Choir Practice - Wednesday's 8:00 p.m.
Work Week Kick-Off - Monday's 6:45 a.m.